Banking-as-a-Service Bootcamp
Speakers

Stanley F. Orszula, Partner, Barack Ferrazzano Financial Institutions Group
Stan has extensive experience providing strategic counsel to banks on Banking-as-a-Service (BaaS), compliance and regulatory issues, cryptocurrency and digital assets, general banking corporate matters, lending issues, distressed loans and assets, failed bank receiverships and Fintech agreements and partnerships. Stan's background includes experience as a counsel with the FDIC, sitting on the board of a financial institution, and representing banks in private practice for over 15 years. Banks rely on his unique perspective to navigate today's complex regulatory environment and in implementing new technology, products and services.

Justin C. Steffen, Partner, Barack Ferrazzano Financial Institutions Group
A National Law Journal Cryptocurrency, Blockchain, and FinTech Trailblazer and cited authority on virtual currency, lending, and FinTech issues, Justin Steffen is a Partner at Barack Ferrazzano. He helps banks and FinTechs navigate the legal and regulatory obstacles to innovation. Justin is also the founder and Chair of the CBA's Financial and Emerging Technologies Committee and an adjunct professor at Northwestern Law School where he teaches FinTech and the Law.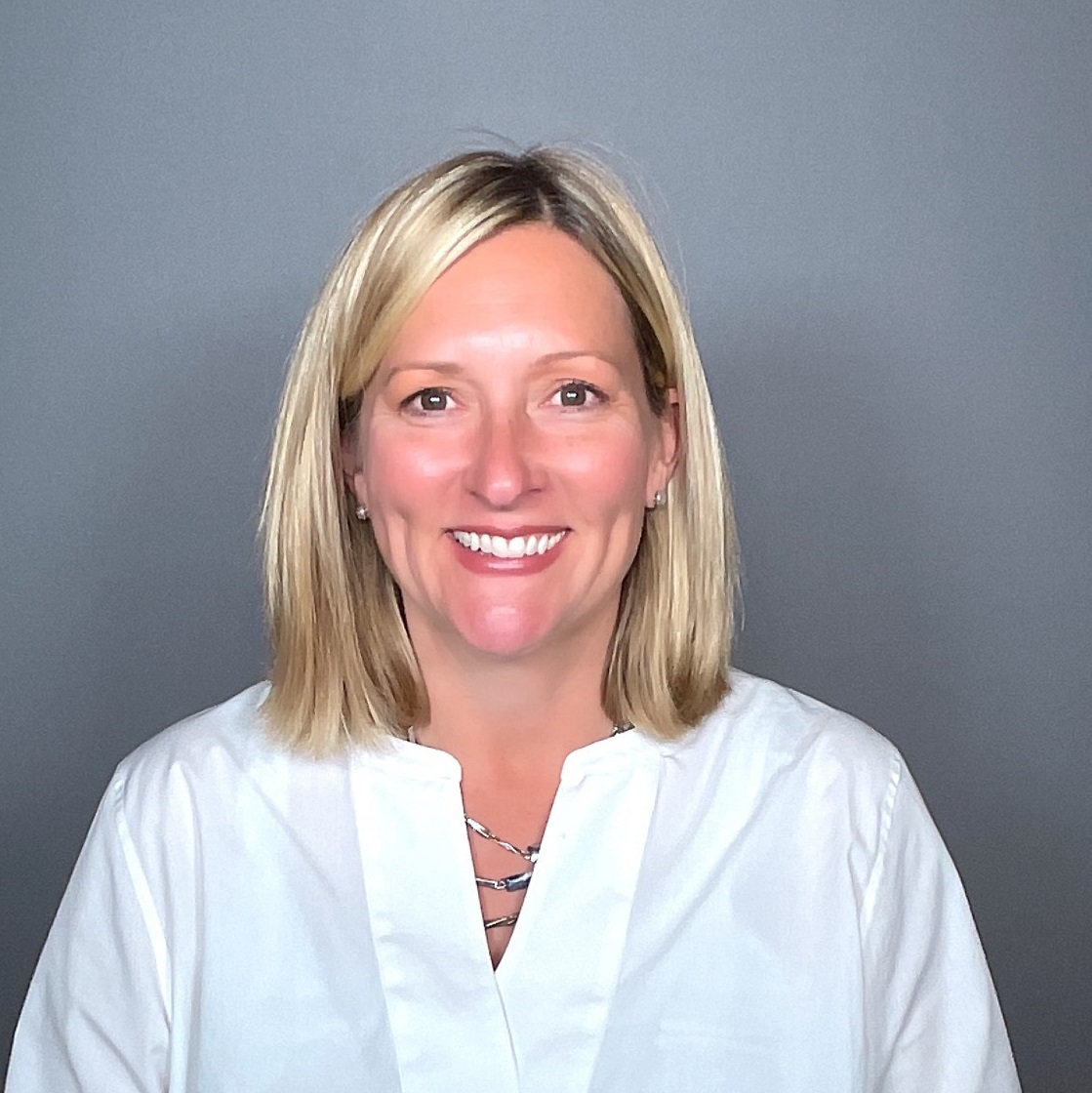 Kirsten Muetzel, Principal, KLM Advisory
Kirsten Muetzel is Founder and Principal at KLM Advisory, an advisory practice focused on financial services and fintech clients regarding innovation and regulatory strategy. She brings significant senior leadership experience with early-stage privately held companies, such as Fundid, where she currently serves as fractional Chief Risk Officer. Fundid empowers small businesses on their growth journeys by simplifying business finance and access to capital. Previously, she spent more than a decade supervising large, complex and systemically important financial institutions while an executive within the Federal Reserve System. In her supervision roles, she provided executive management and boards of directors with strategic, policy and risk management expertise to guide these financial services firms through significant transformations and events, including adoption of new regulatory, accounting and internal control standards (e.g. Dodd-Frank Act implementation, corporate governance). Ms. Muetzel also worked as an M&A banker at Goldman Sachs on Wall Street in the Financial Institutions Group (FIG) and in the firm's Principal Investment Area (PIA). She started her career in public accounting. Ms. Muetzel received her MBA from Columbia Business School, her Masters of International Affairs from Columbia SIPA, and her B.S.B.A. in Accounting from University of Arizona. She is a licensed (inactive) CPA in the State of California.

Brian Love, Head of Banking & Fintech, Travillian
Since 2016, Brian Love has been the Head of Banking & Fintech at Travillian, an executive search and talent advisory firm focused on the financial services industry. Brian and his team assist bank executives and Boards at small to medium-sized community banks with cultural storytelling, succession planning, organizational structure, and talent recruitment strategy and execution. Prior to joining Travillian, Brian served in progressive roles at growth-oriented institutions in Southeastern Pennsylvania, including five years with Customers Bank. He primarily focused on new business development within retail and commercial channels, originating large dollar deposit relationships, as well as C&I, CRE, SBA, and small business lending opportunities. In his role with Travillian, Brian consistently delivers impeccable service, passes along actionable market intelligence, and always maintains top tier ethics. Even more recently, Brian has led Travillian's recruiting efforts with several of the industry's most influential and innovative banks. These players have adopted strategies around fintech partnerships, Banking-as-a-Service, payments, and cryptocurrency. Brian has also been a key contributor to Travillian's content channel, Travillian Next, and he speaks frequently at industry conferences and webinars. Brian also prides himself in being involved in his community and donates time and resources to several local charities. He received his Bachelors in Communications from Temple University and resides with his family outside of Philadelphia, PA.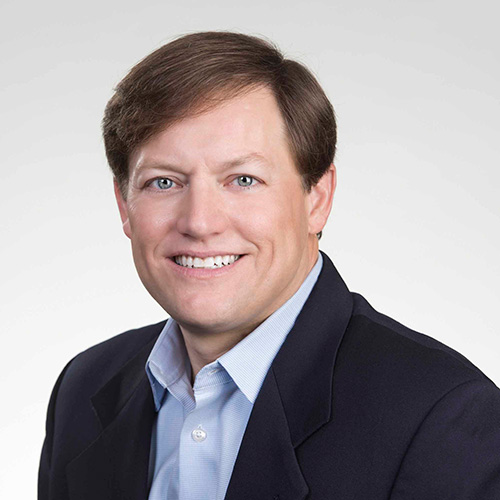 Brad Smith, Partner, Cornerstone Advisors
Brad Smith has spent nearly three decades helping community and regional financial institutions achieve their business goals by integrating strategy with sales, marketing, operations, and technology execution. As partner at Cornerstone Advisors, Brad leads the Transformation service line and is actively engaged in the firm's Technology Services practice. He facilitates strategic planning retreats, assists in process improvement initiatives, leads vendor selection projects, and consults on a wide range of technology and vendor strategies. Before joining Cornerstone, Brad co-founded Abound Resources in 1997 and helped the company grow to become a leading advisory firm with more than 500 bank and credit union clients in 48 states. Prior to Abound Resources, Brad led the community bank technology consulting practice at Deloitte & Touche where he consulted with financial institutions all over the country. Brad has served as an advisor to several industry trade associations and as an instructor at several banking schools, is frequently quoted in industry publications and is a frequent speaker at state and national conventions.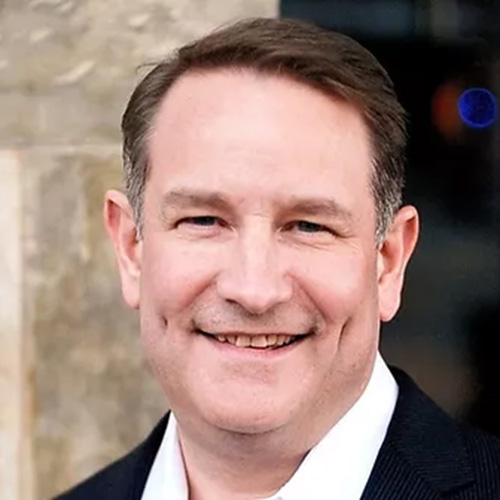 JP Nicols, Cofounder & Managing Director, Alloy Labs
JP leads Alloy Labs industry-leading FinTech Forge corporate and executive programs, working directly with bank leadership teams and boards to help them build and leverage their internal innovation capacity to "unbreak the bank", unleash new growth potential, and quickly forge ideas into results. JP is a trusted advisor to boards and leadership teams, a popular writer and speaker, and is often quoted in the media. He is the creator and a top-rated instructor for a groundbreaking program on fintech and innovation at leading graduate schools of banking. ​He is also a host of Breaking Banks, the number #1 global fintech radio show and podcast on Provoke.fm. JP holds a B.A. from the University of Akron, and an M.B.A. from Cleveland State University, where he conducted his research project at Buckinghamshire College in England. He completed the Leadership Excellence bank executive program at the University of Minnesota Carlson School of Business, and is also a graduate of the Cannon Financial Institute and the College for Financial Planning.