Download
Print
FinTech Banking Bootcamp
Speakers

Justin C. Steffen, Partner, Barack Ferrazzano Financial Institutions Group
A National Law Journal Cryptocurrency, Blockchain, and FinTech Trailblazer and cited authority on virtual currency, lending, and FinTech issues, Justin Steffen is a Partner at Barack Ferrazzano. He helps banks and FinTechs navigate the legal and regulatory obstacles to innovation. Justin is also the founder and Chair of the CBA's Financial and Emerging Technologies Committee and an adjunct professor at Northwestern Law School where he teaches FinTech and the Law.

Stanley F. Orszula, Partner, Barack Ferrazzano Financial Institutions Group
Stan has extensive experience providing strategic counsel to banks on Banking-as-a-Service (BaaS), compliance and regulatory issues, cryptocurrency and digital assets, general banking corporate matters, lending issues, distressed loans and assets, failed bank receiverships and Fintech agreements and partnerships. Stan's background includes experience as a counsel with the FDIC, sitting on the board of a financial institution, and representing banks in private practice for over 15 years. Banks rely on his unique perspective to navigate today's complex regulatory environment and in implementing new technology, products and services.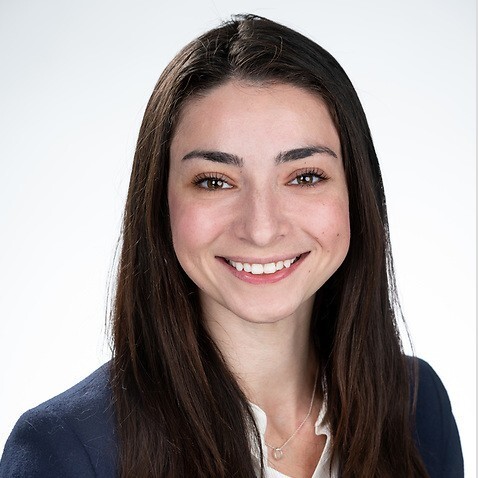 Elizabeth Gujral, Senior Consultant, Cornerstone Advisors
As a senior consultant at Cornerstone Advisors, Elizabeth spends her days working with banks and credit unions on developing strategies, conducting process improvements, benchmark analysis, as well as working within Cornerstone's Research and Fintech Advisory practice. Prior to Cornerstone, she spent time in research at Gartner, FINRA, as well as in international development around financial inclusion and microfinance.
Dana Isom, Chief Growth Officer, iLEX Consulting Group, LLC
Dana has 30 years experience as a results-driven marketing leader for Digital Payments, Credit Card, Consumer Lending and Fintech products with corporate entities, including JPMorgan Chase, Barclaycard and The Bancorp Bank. She launched and created the first strategic roadmap for Bancorp Bank's Fintech Division, the pioneers in BIN Sponsorship and signed the first deals with Simple, PerkStreet, Higher One and Moven. With proven skills in strategic growth optimization, team building, stakeholder relations and project management, Dana shares her expertise to other Community Banks looking to become a leader and a partner for Fintechs as well as educating the next generation of Fintechs looking to be the next Unicorn.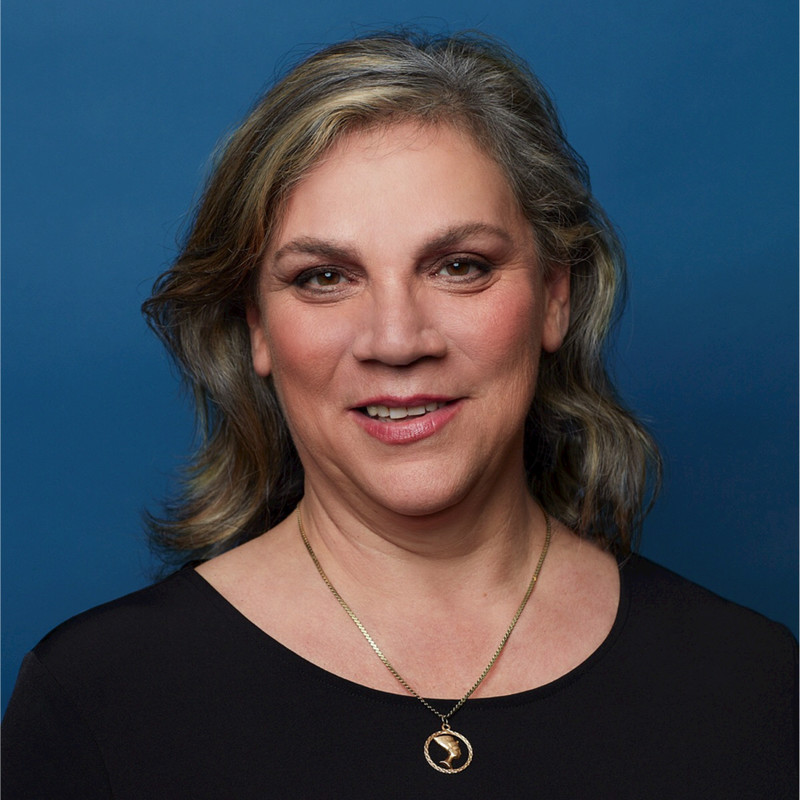 Joyce Mehlman, Owner, iLEX Consulting Group, LLC
Joyce has 40 years of broad experience within the Financial Services vertical working with both large and small banks in Compliance, Operations, Capital Markets, Retail Banking and Project Management. She has held senior level positions with NationsBank/Bank of America, Wachovia/Wells Fargo, US Bank, Ally Bank, BNPParibas and Standard Chartered. She spent 5 years at Bancorp Bank as their Chief Operating Officer managing all Operational, Risk, Customer Service and Back Office Support aspects for their Fintech, PrePaid and HSA related business. After leaving Bancorp Bank Joyce started iLEX Consulting Group and since 2011 has helped launch over 30 programs and assisted 7 banks launch in this space. Today iLEX is a team of 15 and support programs like Teampay, Lili, Splitwise, Eve Financial, Mana, Capway, Daylight and Totem.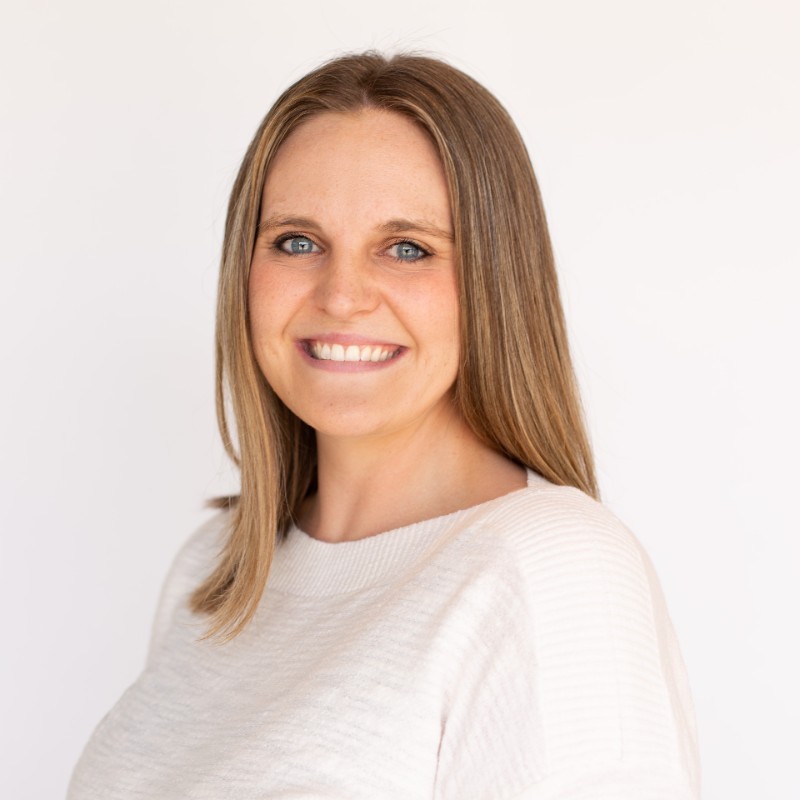 Emily Reisig, SVP Innovation Development Manager, Emprise Bank
As SVP Innovation Development Manager at Emprise Bank, Emily Reisig is driven to redefine banking. Leading the strategy and acquisition growth of Emprise's Banking Services Division, she works to provide BaaS solutions to fintechs and consumer brands including the flagship offering, Emprise Embedded. An average day sees Emily building relationships with strategic partners, developing a sales pipeline of prospective clients, and working with internal teams to align support and scale for execution.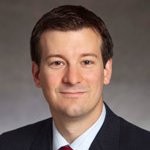 Nathan D. Sturycz, Associate General Counsel, Midland States Bank
Nathan Sturycz serves as Associate General Counsel at Midland States Bank. Nathan is responsible for providing legal advice regarding the Bank's day-to-day operations as well as assisting with the Bank's strategic initiatives, including its Banking-as-a-Service program. Prior to joining the Bank, Nathan served as the in-house counsel and compliance officer of a national accounts receivable firm. He also has represented a number of financial institutions as an attorney in Husch Blackwell LLP's litigation department. He earned a B.A. from Northwestern University and a J.D. from Saint Louis University School of Law.

Keith Daly, Principal - Banking & Fintech Search, Travillian
Travillian is a nationwide, boutique search firm specializing in the financial services industry. Keith partners with innovative, tech-forward community banks and fintechs as they align strategy with the correct talent and leadership to achieve their goals. Prior to Travillian, Keith worked in corporate finance in NYC, specializing in financial planning and analysis and strategic pricing